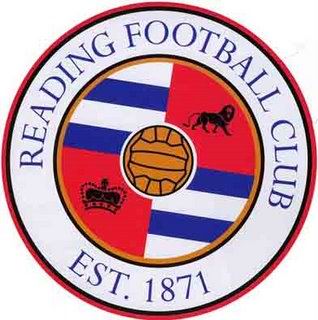 When
: Saturday 16th September, 3pm
Where
: Griffin Park, London, TW8 0NT
Capacity
: 12,763
Away Stand
: Brook Road Stand
What might I see in the area
: Brentford Nylons
Well after the luckless affair last Saturday Reading get a chance to redeem themselves at a venue where, when they're bad, they're usually very bad.
Brentford have had a surprisingly poor start to their season that has seen just 3 draws from 7 games but that won't make things any easier in yet another local derby that isn't really.
Brentford, it seems, have been playing rather better than their results suggest and Sheffield Wednesday were mighty relieved to snatch a win on Tuesday night after coming from behind - and by all accounts should really have been dead and buried long before their equaliser.
Injuries for Reading amount to the usual faces although Obita is a possibility at left back (most likely on the bench, if at all). Whether Kelly is injured after his substitution v Bristol is still currently unknown to us mere punters but I expect it will be a case of perm anyone from the same squad available on Saturday.
Brentford have major doubts over Sergei Canos and Henrik Dalsgaard as well as still coming to terms with the loss of Jota, Maxime Collin and Harlee Dean to Birmingham on deadline day.
Referee
The next official up to demonstrate the fine art of refereeing is Cleveland's Tony Harrington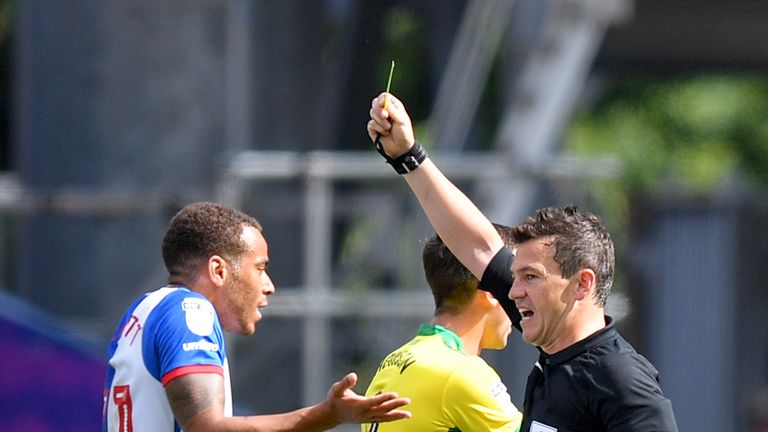 Previous
21 Feb 2017 > Huddersfield Town 1-0 Reading
10 Dec 2016 > Reading 2-1 Sheffield Wednesday
06 Feb 2016 > Reading 0-0 Wolverhampton Wanderers
26 Sep 2015 > Burnley 1-2 Reading
01 Oct 2014 > Leeds United 0-0 Reading
Historically
Reading have won roughly a quarter of the league games played at Brentford (10 out of 41) while losing on 19 occasions. Brentford have won 5 of the last 7 league games played between the sides (W5, D1, L1). Looks like Reading will have to score at least once to get anything from the game as Reading have failed to keep a clean sheet at Griffin Park since the days of Steve Death and 17 Sep 1973 came along. That's a total of almost exactly 44 years and 20 games

(but then Reading have only ever kept 2 clean sheets in the league at Griffin Park so perhaps that isn't really a surprise).
How to follow the game
Get a ticket and travel to Griffin Park
Listen to Radio 5 Live and/or a myriad of other radio stations for score flashes
Ring/text a mate for updates
Use an iFollow subscription
BBC Radio Berkshire (FM : 104.4, 104.1 or 95.4 depending where you are in the area)