Much like the large hadron collider, we have had some issues, and the Rougeometer had to be dismantled and part of it had to go back into R&D. Alongside this engineering work, the algorithm used has had to be strengthened. 1041 factors are now considered, as opposed to 841 when the Rougeometer was taken out of commission. The modern game has evolved and there are new factors which need to be considered as inputs. These new additions are wide-ranging, from more widely available kilometres covered statistics, to softer factors such as 'are the squad distracted by fortnite and FIFA?'. Camaraderie figures for example, are now taken from a 60:40 blend of goal celebration togetherness as well as social media squad member post interaction.
So in short, IT'S BACK! It's better than ever. Yes, you need some faith to believe the results as we will not reveal the full content of the algorithmic black box, but I urge you
not
to think
do I believe
, but to think
can I afford not to believe?
Are you prepared to miss the ride? Or do you want to be first in the queue, take your seat, strap yourself in and begin the journey?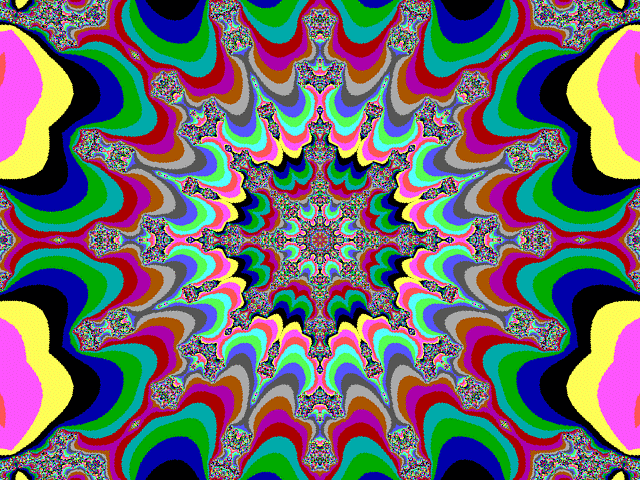 Where will Reading finish this season?
1st/2nd
4.7%
3rd-6th
20.6%
7th-12th
38.7%
13th-17th
26.3%
18th-21st
7.6%
22nd-24th
2.1%