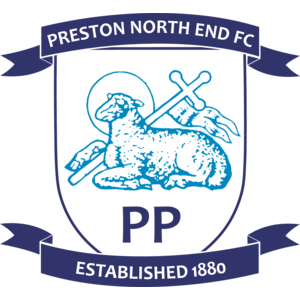 When
: Saturday, 30th March 2019, 3pm
Where
: Madejski Stadium, Reading, RG2 0FL
Capacity
: 24,161
Almost a year to the day and a Preston team on the fringes of the play offs are back in town. This time, though, a whole lot meaner and a whole lot more impressive than they have been for many years. So just what you want rolling into town when Reading are badly struggling in a relegation battle and crippled by injuries left right and centre.
Form wise Preston have lost just one league game in 2019 and that was at Rotherham on 1st January. Since then they've gone on a run of 12 league games winning a mere 8 of them. The form table for the last 10 Championship games therefore pitches Preston in equal second place with Sheffield United (only Norwich are better with 8 wins and a draw from their 10 games).
The form table looks good for Reading as well as they're safely ensconced in 11th place leading the mid-table obscurity challenge - so a real pity the season isn't just 10 games old.
Preston also lead the away form table where the last 8 away games show that they've won 6 of them. In the matching home form table Reading are languishing in 16th place. No I don't want to go there either (both metaphorically and physically).
For a change Reading aren't playing a side with a mass of recent draws. No. This bunch have a mass of recent wins away from home. Just the 6 from their previous 6 played including at places like Middlesbrough. However, as mentioned earlier they have been beaten at Rotherham so they are not invincible and do have a few injury concerns over Paul Gallagher, Andy Hughes (no, not that one), Tom Barkhuizen and Tom Clarke, though the international break may well have enabled those concerns to retreat into the distance.
Reading's perennial injury crisis (now into it's second year) may also bear a little good news for a change with the vague possibility of both
Ejaria and Rino being in contention which, if true, would at least return some balance to midfield though in Rino's case, how much match fitness he'll be able to call on is debatable.
So, if everyone can do their job properly on the day - and that means the fans as much as the players - then there's no reason that a home win couldn't happen. So let's all treat it like a cup tie against higher division opposition, develop that required atmosphere, and who know what might ensue….
Referee
Tony Harrington provides a 25% win rate so far or, alternatively, a 75% pointage rate and currently I think many of us would take a draw from this one if it was offered.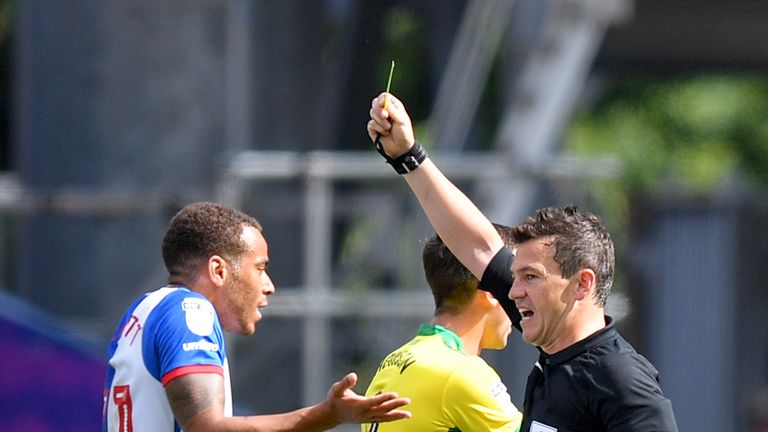 Previous
23-Oct 18 > Birmingham City 2-1 Reading
24-Feb-18 > Reading 3-3 Derby County
16-Sep-18 > Brentford 1-1 Reading
21-Feb-17 > Huddersfield Town 1-0 Reading
10-Dec-16 > Reading 2-1 Sheffield Wednesday
06-Feb-16 > Reading 0-0 Wolverhampton Wanderers
29-Sep-15 > Burnley 1-2 Reading
01-Oct-14 > Reading 0-0 Leeds United
Historically
This will be the 28th league game with Preston in Reading. Reading has been a bit of a graveyard for visiting Preston teams down the years (pretty much like Deepdale is for visiting Reading teams) with Reading ahead by 17 wins to 4.
How to follow the game
Get a ticket and travel
Listen to Radio 5 Live and/or a myriad of other radio stations for score flashes
Ring/text a mate for updates
Use an iFollow subscription
BBC Radio Berkshire (FM : 104.4, 104.1 or 95.4 depending where you are in the area)