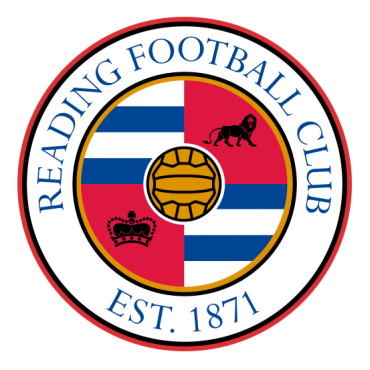 When
Tuesday 27th November 2018, 7.45pm
Where
Larges Lane, Bracknell
Capacity
Yes
What will I see in the area
Lots of pretend Reading fans who used to go up the big 'smoke' when Liverpool or United were in town plus an ever growing band of regulars who have given up on the utter cobblers that has been served by Reading up for the last 3/4 years.
Well this is going to be the big game for Reading with local pride at stake as well as a possible trip to the next round of the Bed & Breakfast Senior Trophy.
Expecting to see a few changes for this one with at least 11 alterations being the order of the day. And that is probably the right thing to do as you'd expect the club to at least offer some resistance and fight rather than the standard dross that's served up in the league.
Bracknell are a bright, lively and very attack minded side who, this season, are used to destroying league opposition fairly regularly as last week's visitor's Egham found out in conceding 7 goals. Add to that the fact that Bracknell came within a gnat's grollock of beating higher division Bognor Regis in the Trophy on Saturday conceding only a last minute equaliser.
Bracknell is now also packed full of eateries and drinkeries and as the ground is only about 10 minutes walk from the town centre it's better that going to watch Reading in all aspects. Also the game will be on whatever the weather (OK perhaps not if there is monsoon levels of rain or 6 foot of snow leading up to kick off) as The Lane is now a 3G plastic pitch unlike the old days where it only took s9meone to burst into tears for games to be in jeopardy.
Referee
Is not David Coote
History
Couple of 2-0 wins only I think. One in the same competition and one in a friendly (think that game may have been Michael Gilkes first game in a Reading shirt). Both games were at Larges Lane in the 1980s
How to follow the game
You have to go. Don't think the game has even registered with BBC Berks let alone Tim and Mick and doubt they'll even bother mentioning it even with a regular Tuesday night sport programme now in their schedules